Whether you just want to get fit for riding to work or riding
top level cycle racing.
This will involve
Analysis of your Rider Profile
Lifestyle Audit
Reviewing Performance Benchmark.
Setting performance goals and your Annual plan.
Power & Heart Rate Data Analysis using Training Peaks(on request)
This will then help produce a weekly Training plan and following evaluation of
rider feedback to help prescribe the following weeks plan.
Initial Interview                £60
Weekly Training Prescription                from £60 per month
Ramp Test                £25
One to One Technique Coaching                £25 per hour
Annual Review Meeting    £50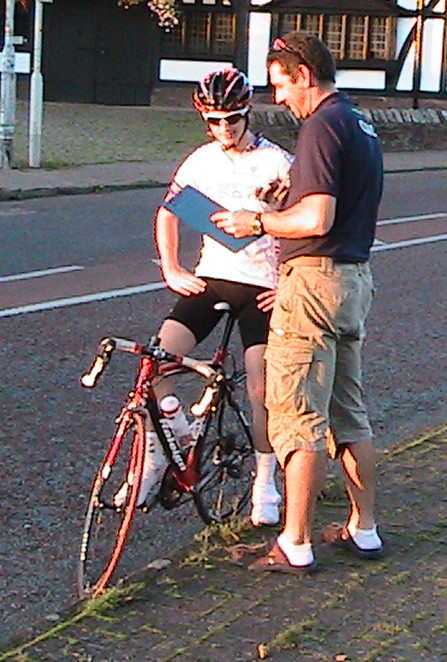 Please give me a call on 07517273065 or use contact us to arrange a chat to discuss your requirements.