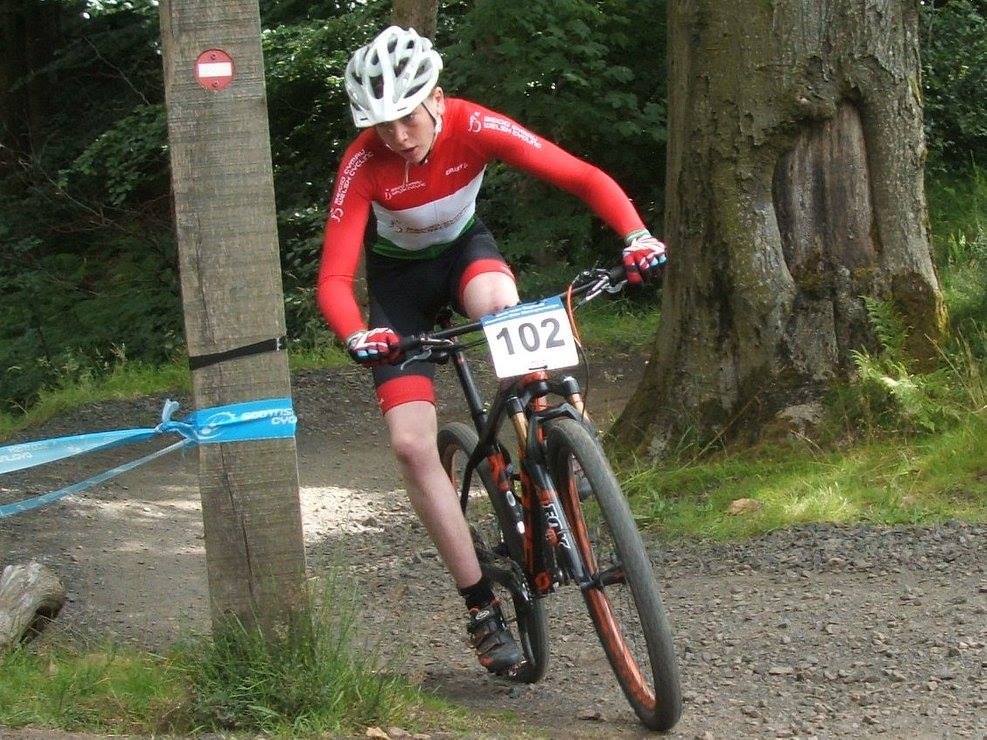 2016 Winner of Welsh Mountain Bike XC Championships and 2nd place in British Mountain Bike XC Championships, Tim Freeman has gone on to be selected to the British Cycling Team Apprentice programme. Tim trained smarter with bike academy.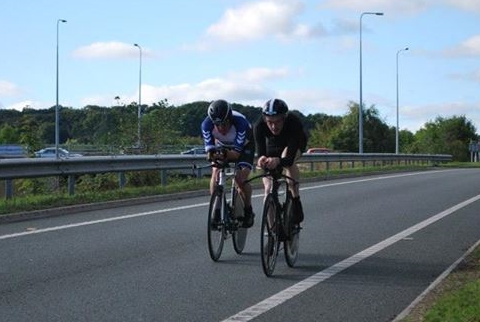 "After starting cycling again after a 25 year break I asked Tim to help me achieve a 25 to 25:59 minute ten mile time trial. I made a lot of mistakes through my first year but supported by Tim I finally achieved a 2-up 21min 21 second time trial. I am moving into my second season having achieved more than I dreamt possible with new goals and more confidence."  Shaun Bradbury
Please give me a call on 07517273065 or use contact us to arrange a chat to discuss your requirements.