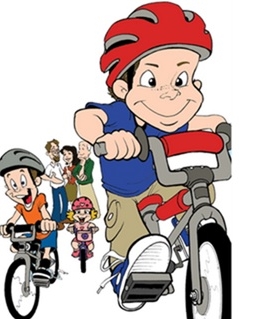 Do you want to be free from Stabilizers?? Well, we can help.. 
Do you remember learning to ride your bike as a child? One of the things most kids would like to be able to do is ride their bike without Stabilizers. It may seem quite daunting to most kids but in most cases it can only take a few hours.  
One to One lessons (2 x 1hr Sessions)
1st Hour
Confidence Building
Balance & Braking
2nd Hour
Riding assisted then on your own
Ride from stand still
Most riders can learn to ride in 2 Hours..
Cost of Lessons of £20 per hour
Please give me a call on 07517273065 or use contact us to arrange a chat to discuss your requirements further'